Responsive WordPress Website Design
Whether it's a new website design or a redesign, Highstreet can make your site stand out from the crowd
Website design is much like building a house. You need a solid foundation and structural plan for it to be successful. And in today's "on your phone" world, your digital presence is more important than it has ever been.
Highstreet focuses on three major areas to make your business's site solid:
1st Focus
Create a digital foundation to increase and enhance online presence and credibility.
2nd Focus
Develop an interface that is easy to navigate and has all the important information that prospective clients would need.
3rd Focus
Optimize the website for search engine rankings and mobile viewing.
Your responsive WordPress website will be built through an eight-phase design process: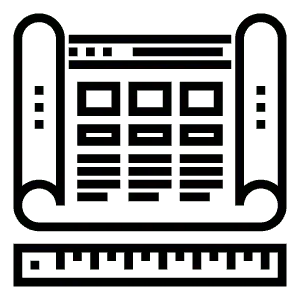 Planning
(Your website success depends on a solid foundation, this work is crucial)
Set up Timeline and Milestone
Research competition, local and regional
Outline site pages, review photo, and content needs
Determine specific needs, wants, colors, style
Review mobile needs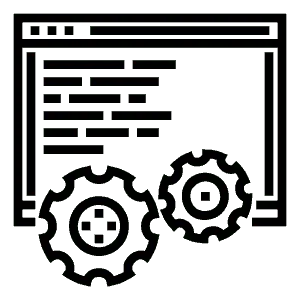 Staging/Development
(Based on your branding, colors and functionality requirements)
Set up Development Site
Develop core page design
Home page modules
Templates for standard page elements (headers, paragraphs, images, videos, links, etc.)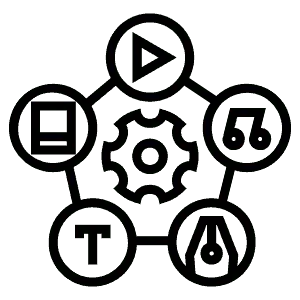 Website Design/Content Build
(Establish a comprehensive website presence and online resource)
Homepage hero: larger hero slideshow
Form elements
Site sections: FAQs, About, Resources, Testimonials, Blog, Review Us
Link local social media on all pages
Client review of all pages and content
Mobile Design
(Mobile browsing accounts for up to 60% of website traffic)
Review content and determine changes for mobile
Adjust content and interface as needed for mobile performance and experience

Search Engine Optimization (SEO)
(Set up the foundation for being found, searched and gain higher traffic from Google)
Analyze top 3 competitors
Research keywords and target top 5-10 opportunities
Optimize page titles, meta descriptions, images and on-page content
Test/Launch/Review
Review of quality assurance before launch
Transfer/point DNS from staging to production
Setup and install SSL certificate
Create Google account for Google Webmaster Tools and Google Analytics
Review of quality assurance after launch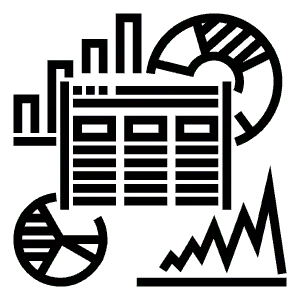 Training
Basic website management, review of dashboard and function of the site for editing content, understanding analytics, etc.
1- 2hr training session

Google My Business (optional)*
Review listing, geotag and update with new photos, review categories and other existing information
Check Some of Our Responsive Website Designs

We are very pleased with Highstreet Advertising.  It was time to take our Heritage Center website to the next level and both JT & Katie took the time to listen to listen to our dreams and find out "who we are" and "where we want to go". They took that knowledge and created a user friendly website that was both beautiful and informative!  They addressed all of our concerns and problems from the past and found us great solutions!  I will never go anywhere else after working with this incredibly talented, diligent and trustworthy team!!
Frequently Asked Questions
Is there anything I am responsible for as the client?
Photos and initial page content
Testimonials
Social media links and other site-related information as needed
How long will it take to build my site?
Answer
Do I really need all those pages for my site?
Answer
What's so important about search engine optimization?
Answer
Can you manage my site for me?
Answer
Contact Us for a Free Quote