HIGHSTREET ADVERTISING BLOG
Your source for information on marketing, branding, advertising, SEO, Google AdWords and more!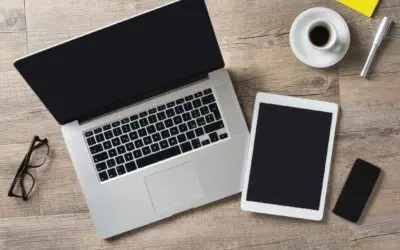 Why is SEO Important to My Business? Search engine optimization (SEO) is critical to your business' success, and that's a fact. SEO is important because it helps organizations, businesses, and entrepreneurs get noticed on the web when they cannot afford to spend a lot...
read more
Contact Us for a Free Quote