Ideas at Work
Showcase your business. Reach your target audience. Make your mark.
Designing for a Purpose
We design what you need. Giving you the tools to succeed.
Your success is important to us. You matter.
At Highstreet Advertising you'll find a talented group of individuals with big ideas, experience, and tremendous dedication to our clients. For over 35 years Highstreet has been helping businesses in Seattle, Tacoma, Puyallup and throughout the Puget Sound, to exceed their advertising and marketing goals.
Find Out More About Our Advertising Services
Responsive WordPress Websites
Build a digital presence that gives customers confidence in your company. Whether it's a new website or a redesign, Highstreet can make your site stand out from the crowd.
Search Engine Optimization (SEO)

To be at the top you have to give the people, and the search engines, what they want. Highstreet can improve your ranking by optimizing the structure and content of your site.
WordPress Security & Maintenance

Taking care of backups, security, and site maintenance can take time. Highstreet can do them for you with a month-to-month contract so you can focus on running your business.
Google My Business & Google Maps

Claiming your Google My Business page and being listed in Google Maps will bring your business new customers and put you ahead of the competition. Highstreet can help improve your bottom line.
Online Business Listings

Consistent information in online business listings improves your ranking on search results pages. Highstreet can update your listings in all the major online directories to bring you business.
Pay-Per-Click (PPC) Advertising

Turn searches into business with Google AdWords and Facebook campaigns that fit your budget. Highstreet can set up, monitor, and manage your campaigns to make them effective.
Social Media Marketing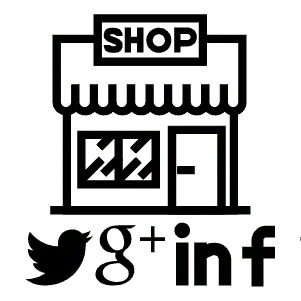 Promote your business and engage with customers through social media/online business pages. Highstreet can set up and maintain your pages so you can focus on running your business.
Video Marketing

Let people get an inside look at your products and services or hear testimonials from your customers. Highstreet can create videos for YouTube, social media, website, and commercial use.
Drone Video & Photography

Drone video footage and photography gives customers a unique view of your location or special event. Highstreet can get you the shots that will awe your customers.
Professional Photography

Beautiful shots of your location, products, real estate, and staff can add a lot to your website or printed materials. Highstreet can take the shots that will make your business look great.
Corporate Branding & Logo Design

Your brand tells people about your company without you saying a word. Highstreet can provide brand analysis and positioning, logo design, and style guides to portray your desired image.
Graphic Design & Printed Media
The quality of your printed materials infers the quality of your business. Highstreet can design brochures, postcards, catalogs, calendars and more that will draw in customers.
Our Work
Some of the best creative ideas come from smaller agencies because they are more flexible and able to make things quickly happen. Whether it's branding, graphic design, websites, advertising or special projects, Highstreet gets the job done efficiently and effectively. Call us for a free consultation today.
Aerial Photography, Drone
Custom Die & Foil Presentation Folder
[df_adh_heading title_prefix="Successful Search Engine Optimization Tips"...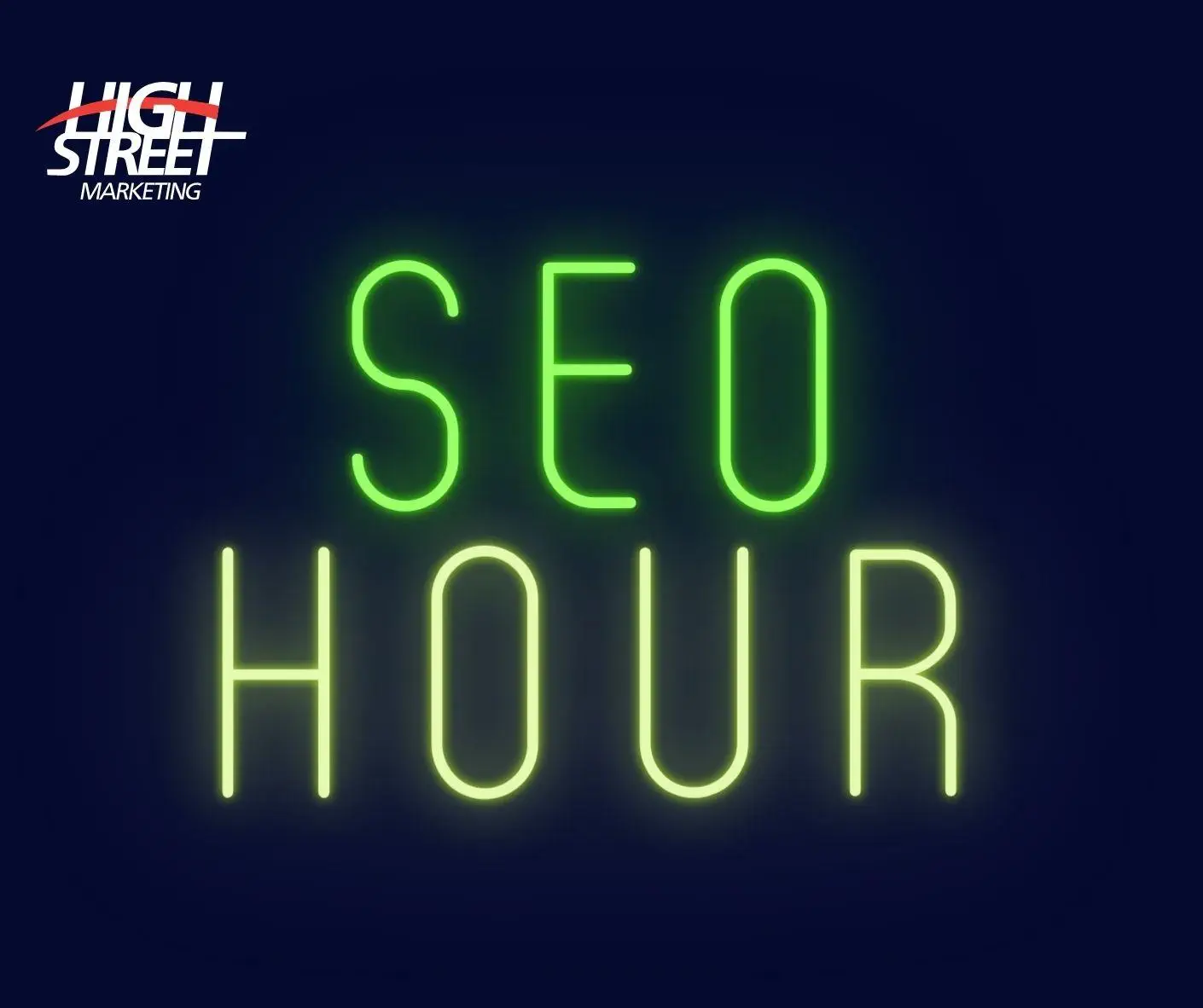 Every person that designs logos has a different approach to the process, but there are certain steps that most professionals in the field agree upon. Today, we will go over the logo design process, step-by-step. One mistake that many people make is to just use a logo maker, but this will give you uninspired results. The steps of the logo design process begin with discovery (where you become familiar with the client's business), then doing research (where you learn more about your client's competitors and industry), brainstorming (where you pick an art direction and come up with ideas), followed by sketching out logo ideas strategically, doing the design work for those logo concepts digitally, showing them to the client and getting them approved, and then finalizing deliverables that can then be given to the client.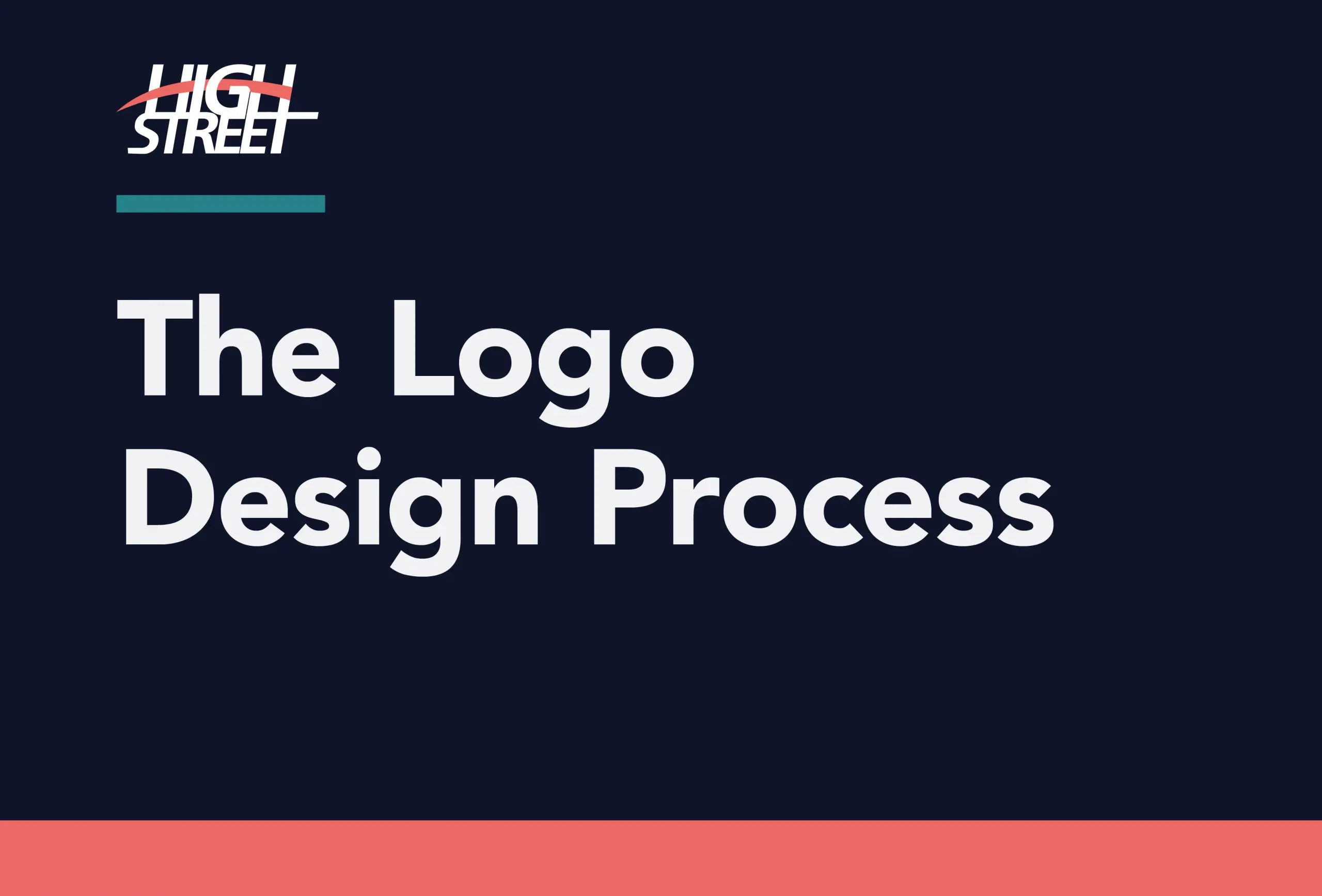 With the right logo, you can say everything you need to without actually writing a single word. A logo can convey feelings such as trust, excellence, honor, integrity, and pride. If you need a logo for your company, reach out to Highstreet Advertising today!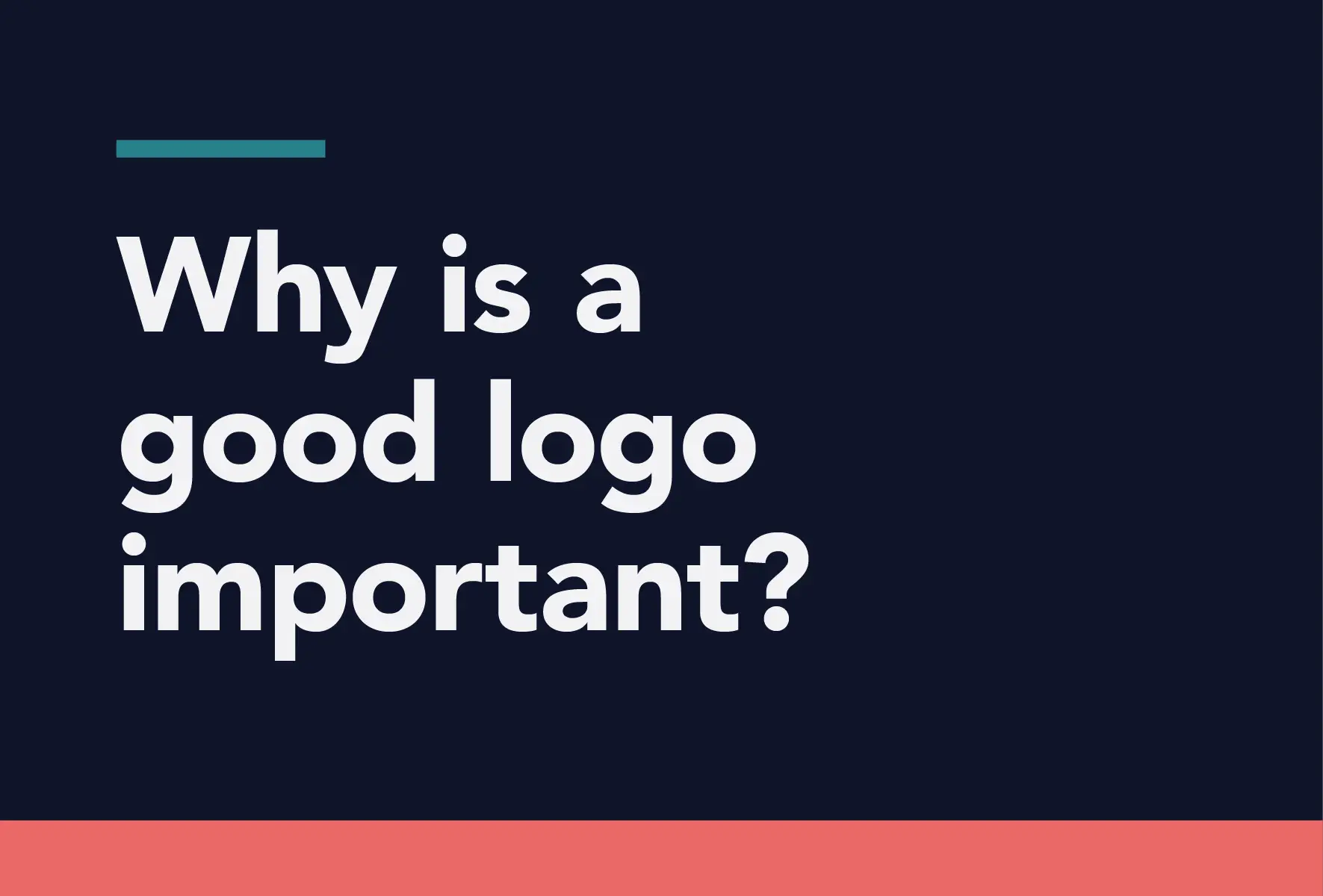 Contact Info
4111 S Meridian #101
Puyallup, WA 98373
Puyallup, Tacoma, WA 253-845-0230
Seattle, Federal Way, WA 206-203-0996
Bellevue, Renton, WA 425-382-7744
Olympia, Lacey, WA 360-227-8707
Contact Us for a Free Quote