Successful Search Engine Optimization Tips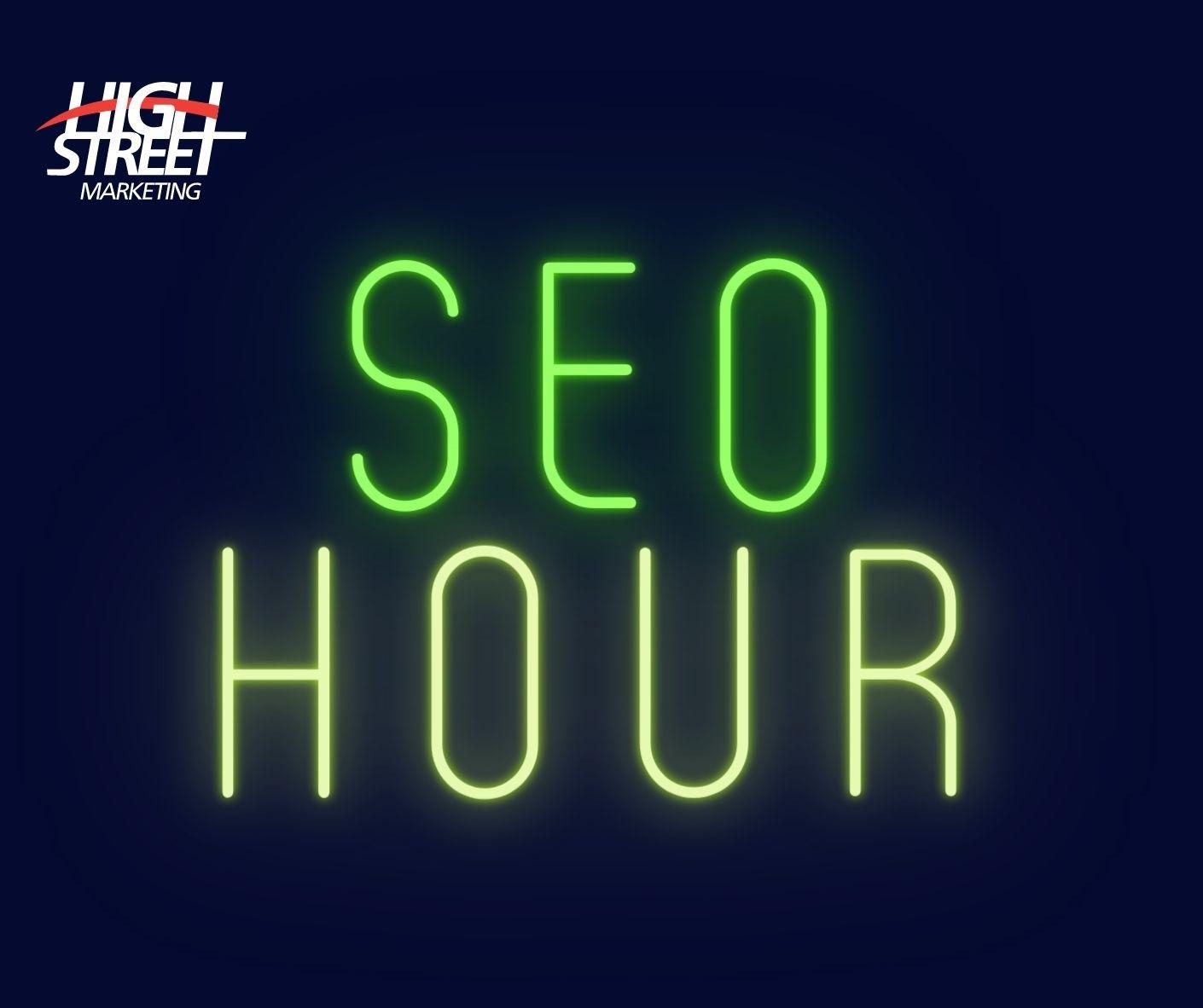 There are many important aspects that contribute to successful Search Engine Optimization. When it comes to SEO, most brands want to have long-term success. However, this is not always the case. Sometimes, companies and individuals want to have quick gains and aren't worried about the long term. 
 Many people in the industry refer to quick gains Search Engine Optimization as "black hat SEO." People trying to take advantage of black hat SEO strategies often use sneaky tactics such as link scraping and keyword stuffing to take advantage of the algorithm and quickly rise in the rankings. It might be effective for a short while and boost your site in the rankings, thus increasing how much traffic you get. However, after a while Google will find out what you have been doing, and they will take steps such as blacklisting and penalizing your website so that it never ranks. 
 On the other side of the coin is "white hat SEO," which is how people can build up a sustainable online presence. By utilizing white hat Search Engine Optimization techniques, then you will be able to focus on growing your audience. With white hat techniques, you will try to provide your audience with the best content that you can, and you can make it easily accessible to potential customers by playing by the rules of the search engine in question (usually Google). 
 So, in summary-black hat SEO techniques look like: links from sites that have content that is not relevant, stuffed keywords, invisible text, duplicate content, redirecting the user to another page or site, and cloaking. In order to have good linking practices, you need to have links from relevant sites and content that are within your niche, ones that have their own independent traffic. Keyword stuffing and invisible text were techniques that were commonly used in the past in black hat SEO, and it is when you put a ton of keywords at the bottom of your website and simply turn them the same color as your website's background.
Keyword stuffing can also be putting in keywords where they should not be. These two black hat techniques will quickly get your site blacklisted.
When it comes to redirecting users of your site, there is a wrong way and a right way to do it.
When somebody is trying to get their website to rank when people search certain terms, they may try to duplicate their site's content to get that keyword on the page over and over again. Google can detect this, and will penalize your website if they find you have been participating in it. When it comes to redirecting users of your site, there is a wrong way and a right way to do it. The wrong way is to purchase a bunch of domains that have lots of keywords, and then direct any traffic from them to one website.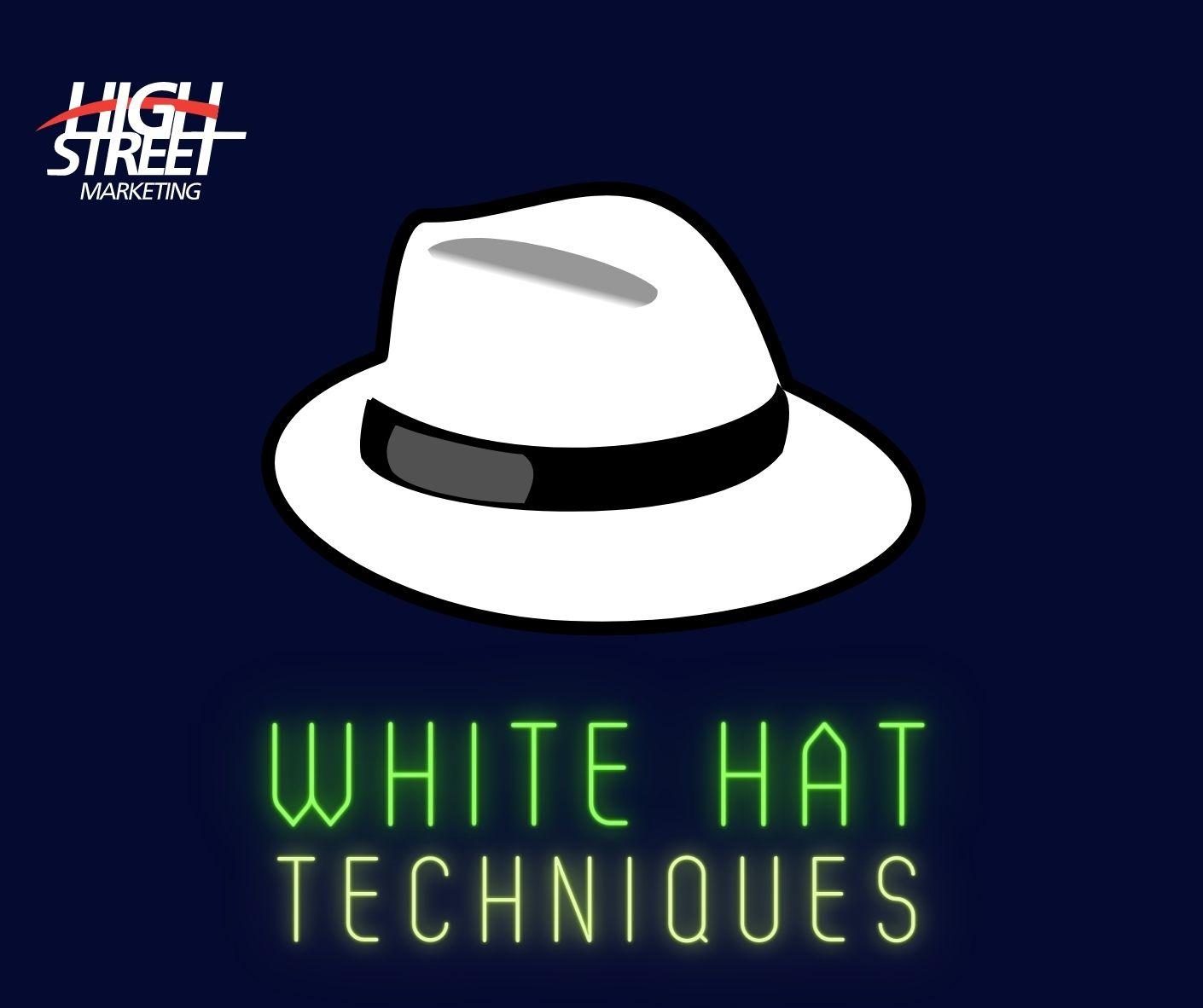 When it comes to redirecting users of your site, there is a wrong way and a right way to do it.
So what does white hat SEO look like? White hat SEO techniques include: well-labeled images, complete sentences that have good grammar and spelling, relevant references and links, relevant and unique page titles, standards-compliant HTML, and relevant content. Because Google penalizes sites that use black hat techniques, you should make sure that you are only using white hat ones. 
However, you should know that there is such a thing as gray hat Search Engine Optimization. Gray hat SEO techniques are not as innocent and pure as the purest of white hat techniques, but it also is not as blatantly manipulative as black hat methods tend to be. By using gray hat techniques, you are not trying to game the system on purpose or trick anybody. However, people applying gray hat techniques are trying to gain a distinct advantage in the rankings. 
Google would like you to think that they have a set of clear-cut standards, but this isn't completely true. Sometimes, they say things that contradict each other. In the world of Search Engine Optimization, it isn't necessarily about what you are doing, but how you are doing it. If you are buying a bunch of guest posts on websites that have nothing in common with your niche and are spamming tons of links, then you will be penalized. On the other hand, if you are making unique guest posts that are relevant and have some value to your site's audience, then you will be alright. 
Here at Highstreet Marketing, we are well-versed in effective Search Engine Optimization and can apply those techniques to your website to ensure that your website will rank higher organically, and without relying on any sneaky, manipulative SEO techniques. We want our clients to have long-term success and see more traffic to their websites, and we are always careful to utilize techniques that will help their websites rank higher, not just for quick gains, but for a long time into the future. 
Highstreet Marketing Has Your SEO Solutions
To get started and  give us a call today for a FREE consultation.
253-845-0230