Consistent information in online business listings improves your ranking on search results pages
Online Business Listings Bring You Business
Have you ever heard of Hotfrog before? Well, Google has.
What Google Search does is reference other sites, which includes online business directories listings such as Hot Frog. Those sites get many hits and are reliable sources providing backlinks to your site, helping your search engine optimization (SEO).
The problem is that some of those listings pull your data from other sources, and sometimes it results in misspellings, a wrong address or phone number and inconsistent business hours. Bad listings and duplicates hurt your business, but soo does not having listings at all.
Highstreet will claim your listings and make sure your business information (i.e. description, address, phone number, website link etc.) is consistent throughout multiple online business listings. This benefits your SEO and you rank higher on Google and other search engines.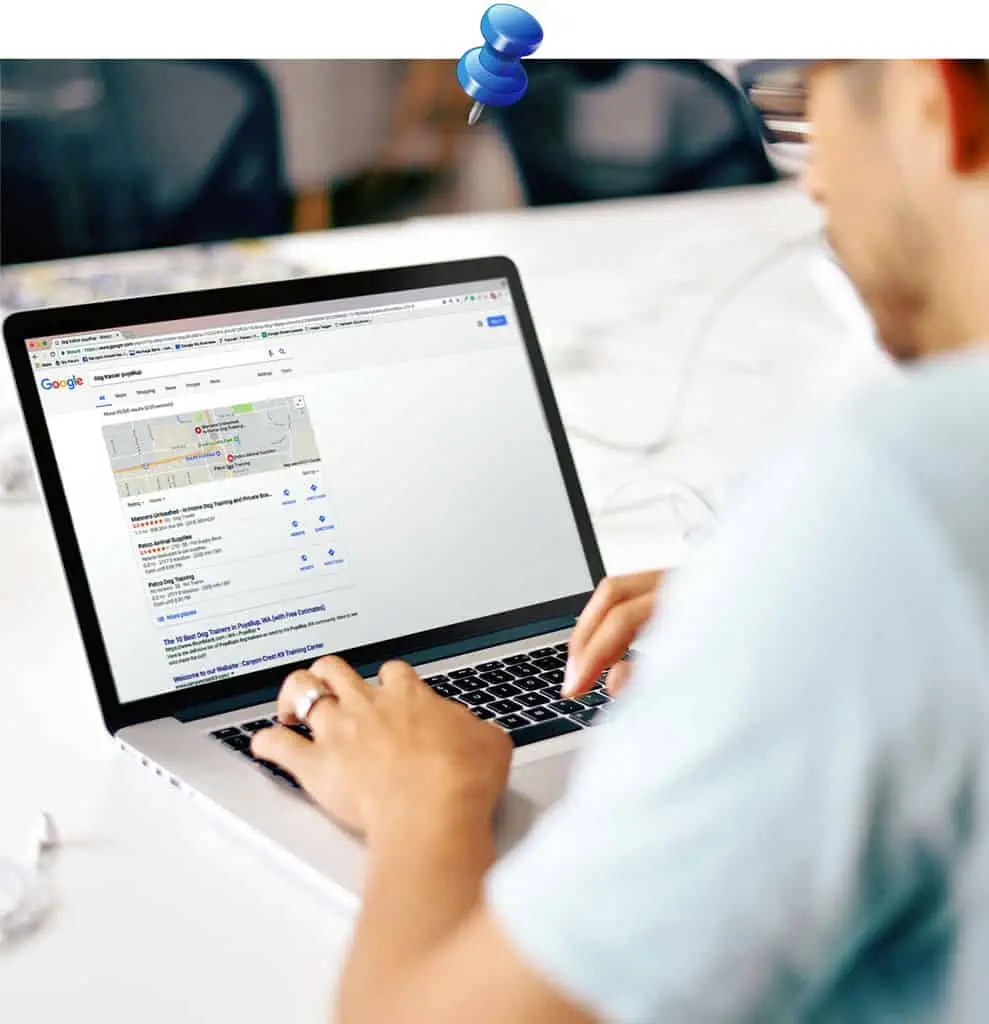 Benefits of Online Business Listings
Cost Effective
Many listings are free* for basic information and they increase chances of potential clients finding your business
Word-of-Mouth
Provide extra platforms for getting reviews from customers and boosting your reputation
SEO Booster
Your business shows in multiple sites and creates backlinks, which makes your site seem more credible to search engines
Reach your Audience
Allow you to target specific customers or audiences by location, category and service
More Visibility
Your business' name shows up in more places, enhancing your visibility and brand awareness
Use Visuals
You can show who you are with photos, logos, and text
*Does not include the time to setup these listings.
Most Common Online Business Listings
These are some of the online business directory listings in which Highstreet keeps your business information up-to-date: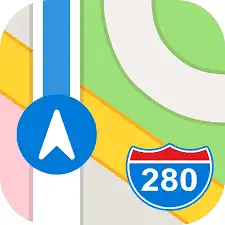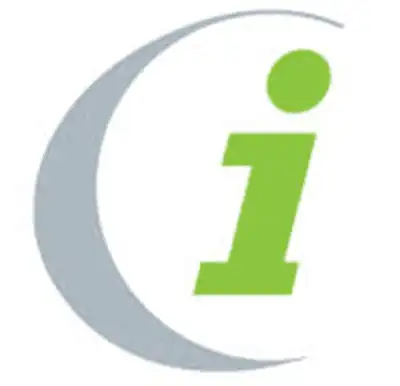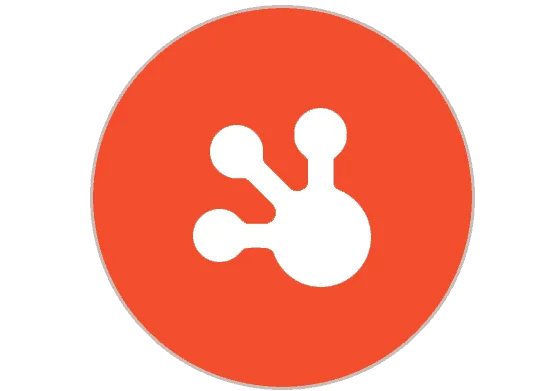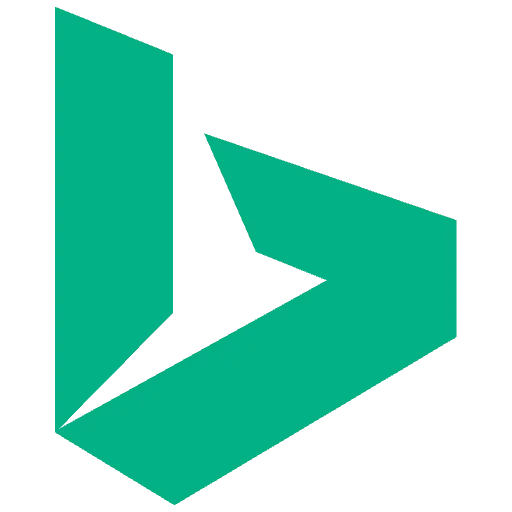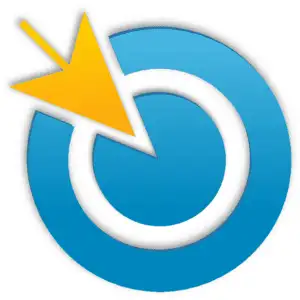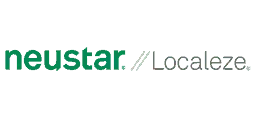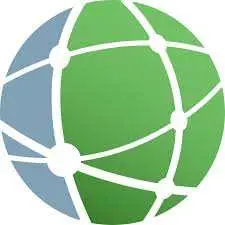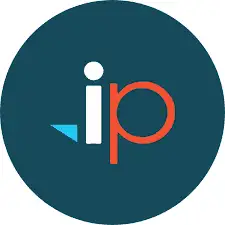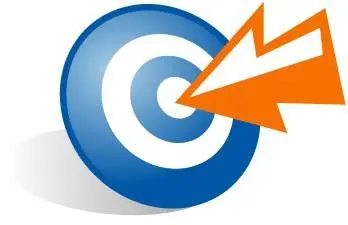 Frequently Asked Questions
Contact Us for a Free Quote