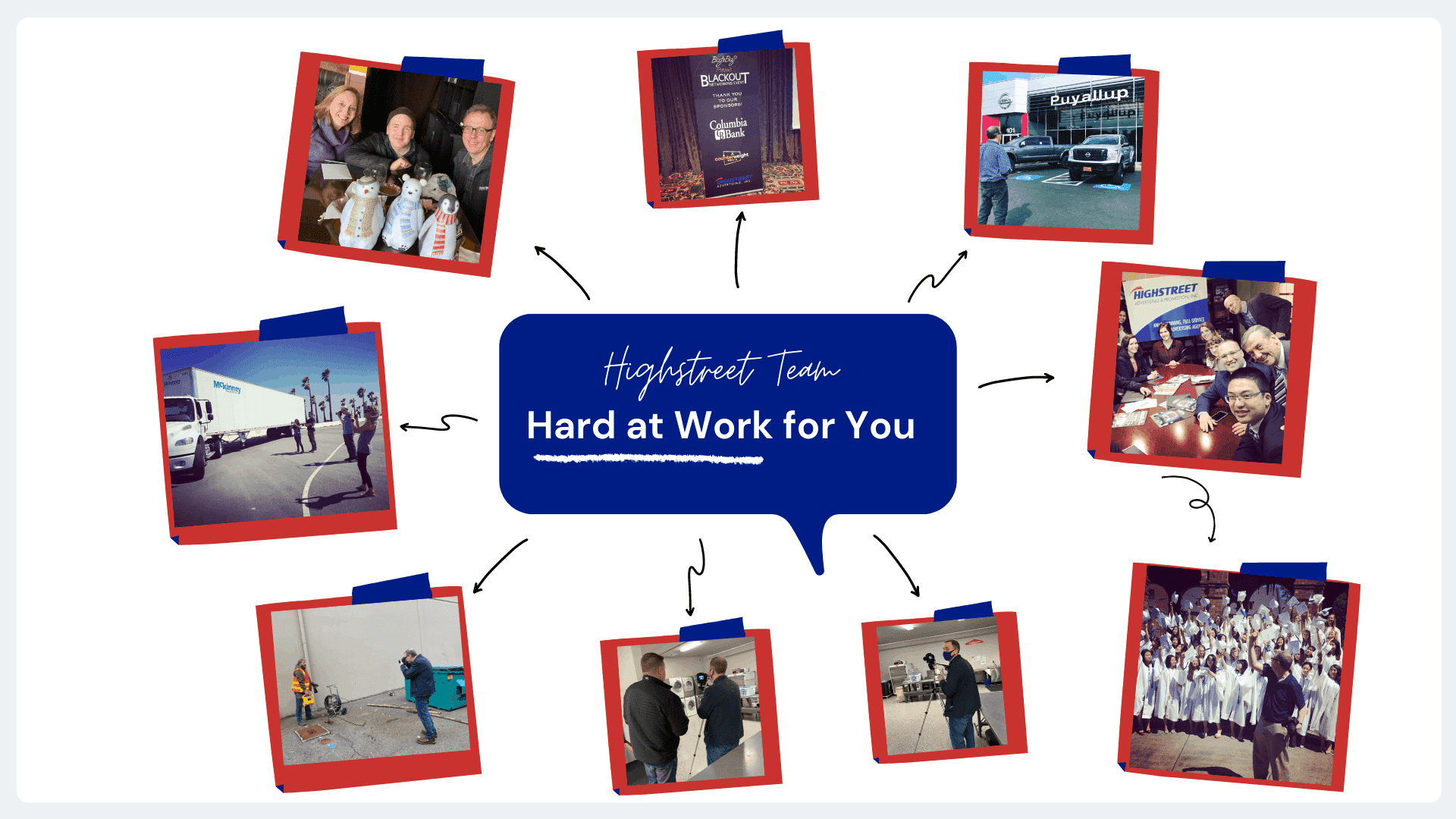 Our Team + Your Team = Pure Awesomeness
At Highstreet Advertising we have a talented team with big ideas, experience, and tremendous dedication to our clients. For over 35 years Highstreet has been helping businesses in Seattle, Tacoma, Puyallup and throughout the Puget Sound, to exceed their advertising and marketing goals.
Jeffrey T. Hochstrasser (JT)
Jeffrey is the president of the company and principal account manager. He has worked at Highstreet since 1998 when he received his Bachelor of Arts in marketing communications.
Before taking the helm he placed over 1.5 million dollars in print advertising and over 3 million dollars in radio as a media buyer. For 20 years Jeffrey has been the lead in purchasing outdoor media and cable for clients at Highstreet.
He has spent the past fourteen years acting as the agency head and account executive. His responsibilities include maintaining client relations, working with local printers, managing all media placement, lead on Google My Business and Google Maps listings, and helping with strategic advertising development. JT received his MBA from City University of Seattle in December 2008.
Jeffrey's passions are rock hounding with his family, and all things photography.
Rhoni Lozier
Rhoni is the bookkeeper. She has worked at Highstreet since 1998.
She keeps us and the clients inline. Rhoni does this by managing estimates, invoices, vendor accounts and accounts receivable (ie. collecting your money). Highstreet appreciates her attention to detail and knowledge of the advertising industry.
Rhoni's passions are theater, her two adorable puppies and date nights with her husband Bob.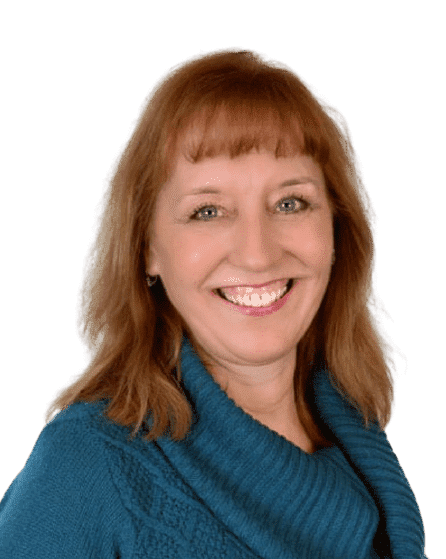 Dennis Espinoza
Dennis is proficient at graphic design, photography, video production and editing and social media marketing.
Dennis graduated from Pierce College Fort Steilacoom in Lakewood on June of 2019, where he received his Associates in Digital Design.
Dennis' passions includes soccer, filmmaking, cameras, design, driving the waterfront, and cooking.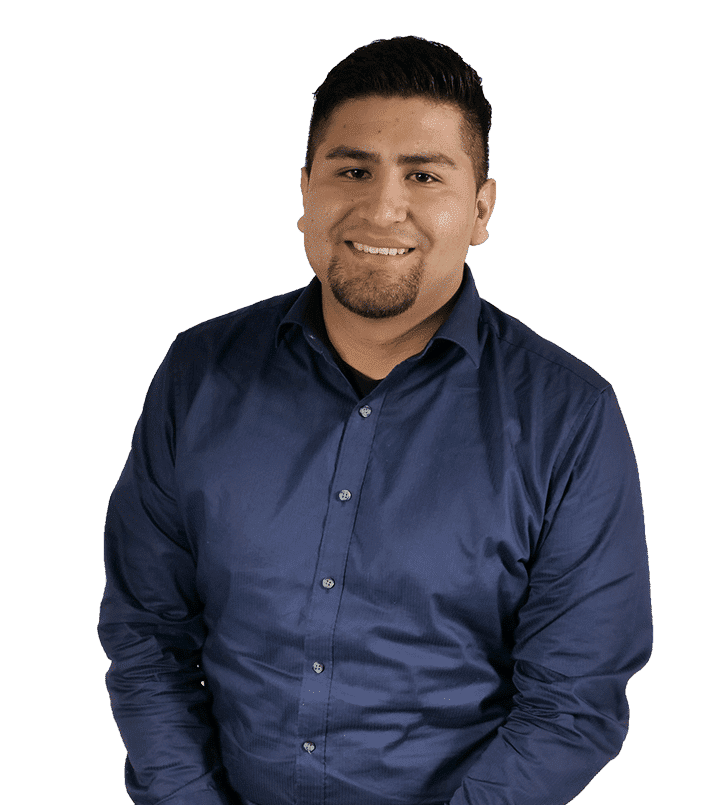 Leonard Witucke
Leonard is a graphic designer, content creator, Google Business Profile and social media manager here at Highstreet Advertising. He excels at  SEO, photography, video production and post production editing as well. 
Leonard is in the final year of his bachelors degree program in Graphic Design at The Los Angeles Film School. He also earned his associates degree in digital design from Pierce College in August of 2019 after making the deans list for academic excellence.
Leonard's passions include adventuring with his family, photography, illustration, skateboarding and heavy metal.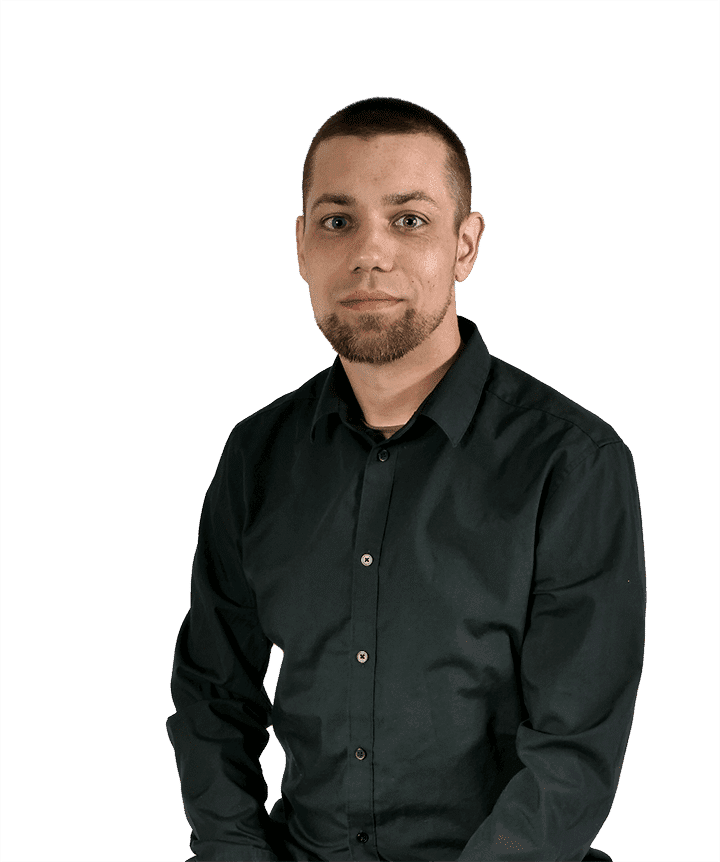 Contact Us for a Free Quote