Corporate Branding & Logo Design
Your brand tells people about your company
without you saying a word.
Express it Through Proper Branding
What makes your business different from the competition? 
Branding, when done right, is the instant recognition that distinguishes you from the rest of the crowd. It's the essence of who you are. Highstreet Advertising will help you develop it, including the look, feel, design and words that reflect your image.
Whether you're starting a business or need to rebrand an existing one, let Highstreet help you develop the right one that says, "this is who we are."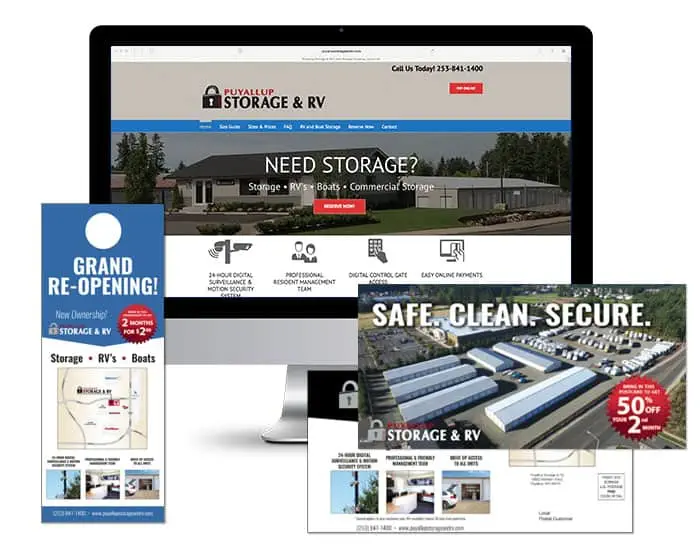 Branding & Logo Design Services
Brand Analysis
We listen to you. What are your strengths, weaknesses, opportunities and threats? (SWOT analysis). Who is your target market? Who is your competition? What are your advantages we can convey? We'll then advise you on the best strategy for the best position to help you stand out from the competition.
Positioning
What do you want people to see your company as? What do you want to be known for? We'll help you establish that position in the marketplace with 3 or 4 words key words to describe your key features.
Logo Design
Based on your position and your brand strategy, we'll design a memorable logo that represents your desired image and identity and help establish your brand in the mind of your target market.
Style Guides
Once your brand is established, you'll need consistency in all your messaging to build synergy and give your company a powerful identity. Highstreet Advertising will develop that study guide for you to share with everyone involved with any part of your integrated marketing communications (IMC).
Very innovative advertising company that does a lot of our marketing work.
Frequently Asked Questions
Contact Us for a Free Quote