HIGHSTREET ADVERTISING BLOG
Your source for information on marketing, branding, advertising, SEO, Google AdWords and more!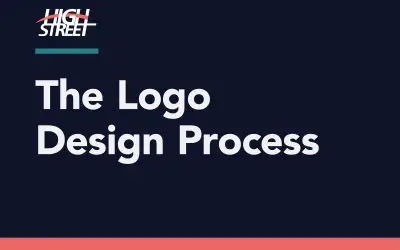 Every person that designs logos has a different approach to the process, but there are certain steps that most professionals in the field agree upon. Today, we will go over the logo design process, step-by-step. One mistake that many people make is to just use a logo maker, but this will give you uninspired results. The steps of the logo design process begin with discovery (where you become familiar with the client's business), then doing research (where you learn more about your client's competitors and industry), brainstorming (where you pick an art direction and come up with ideas), followed by sketching out logo ideas strategically, doing the design work for those logo concepts digitally, showing them to the client and getting them approved, and then finalizing deliverables that can then be given to the client.
read more
Contact Us for a Free Quote